Below, we have compiled a list of 8 WordPress themes that can help you in your foray into web design. If you're overwhelmed trying to figure out the best WordPress themes for your business, this list will do the trick.
We are not going to tire you with a long list of songs that we think are good. No, we will give you a list of the best WordPress templates that work perfectly for specific businesses. For example, if you have a restaurant and can't decide on a template, don't worry!
Here we recommend a great theme for your restaurant business. Also, most of these themes are the best free WordPress templates out there.
If your business is in the same line of the topics that we offer you here, it is most likely that you should download it. And don't worry: we'll walk you through our list and explain why each of these templates will benefit and optimize your business procedures.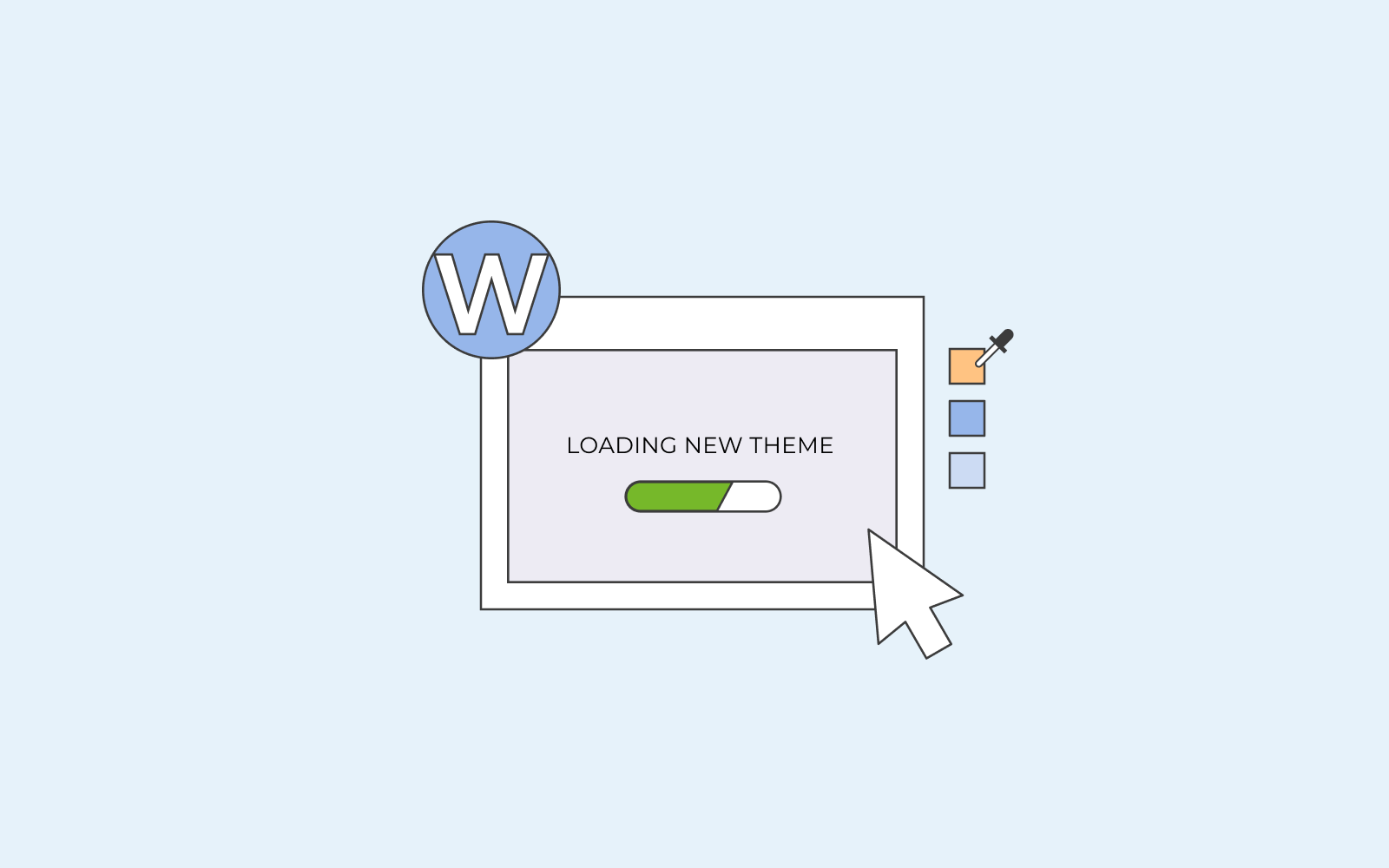 What are templates in WordPress?
Having the best WordPress template is an essential factor in your journey through the world of WordPress. The template is what draws the attention of your visits. Have you ever gone to a web page with a design that you loved? It may even have encouraged you to visit all the pages of the website, because you found the WordPress template fascinating. This is the feeling and feeling of wonder you want to find when choosing a WordPress theme.
The most common types of templates for a web page are themes with a header, a sidebar to the right or left, and the main content, perhaps with an image in the center. Choosing a theme depends on the type of business you have. You must ask yourself what are you selling on your website. For example, if you sell houses, your website should have a totally image-centric theme. In fact, the first time users visit your website, they should only see a large image of a kitchen, for example, and your header at the bottom of the page.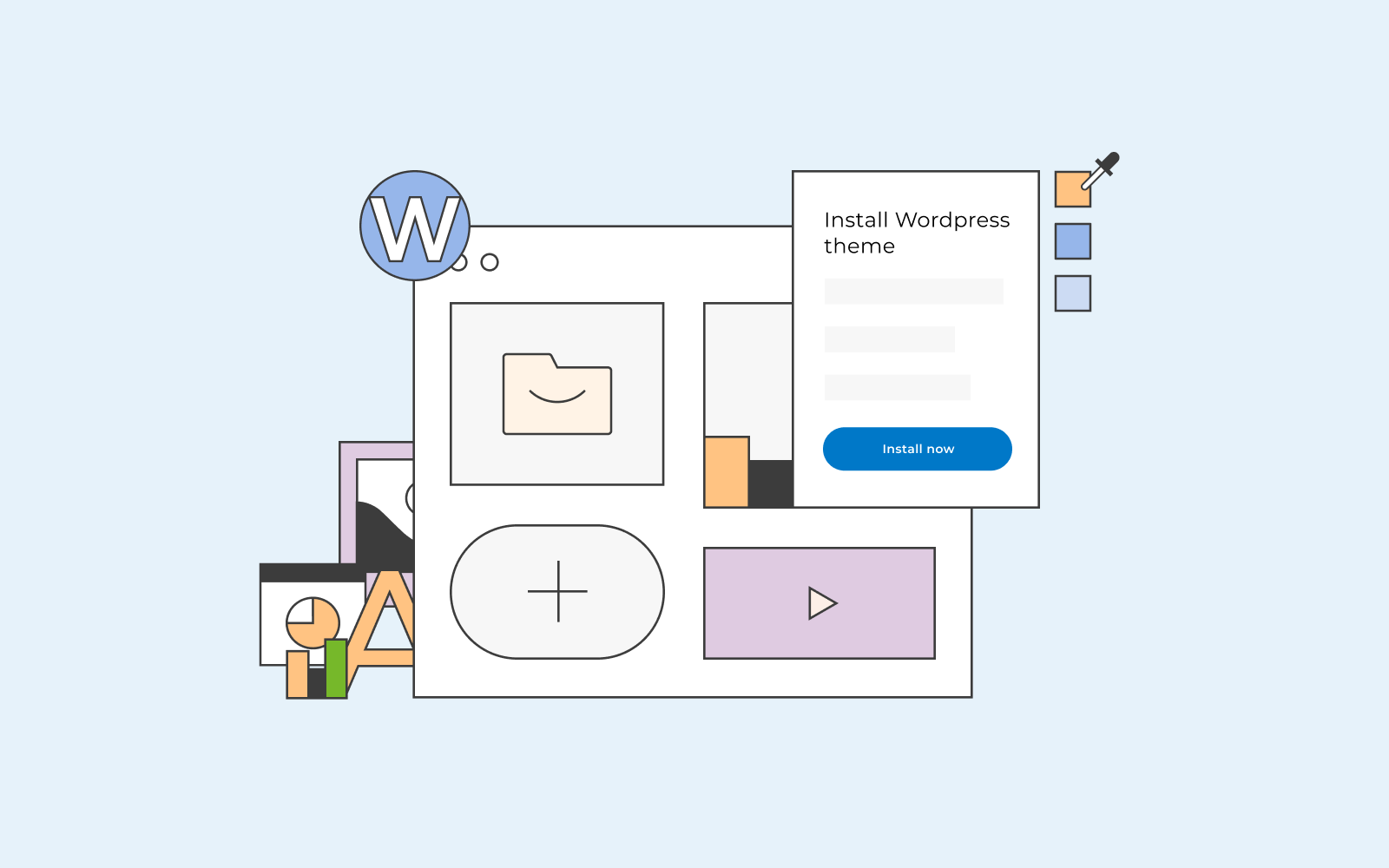 Countless WordPress themes
WordPress pampers us with the number of themes we can choose from. There are over 10,000 WordPress themes available.
WordPress has a large community of developers and designers who create thousands of themes and therefore choosing the perfect and most reliable WordPress template can be quite a challenge. Fortunately, the best free WordPress themes are many. So you can try and play with different themes until you find your favorite.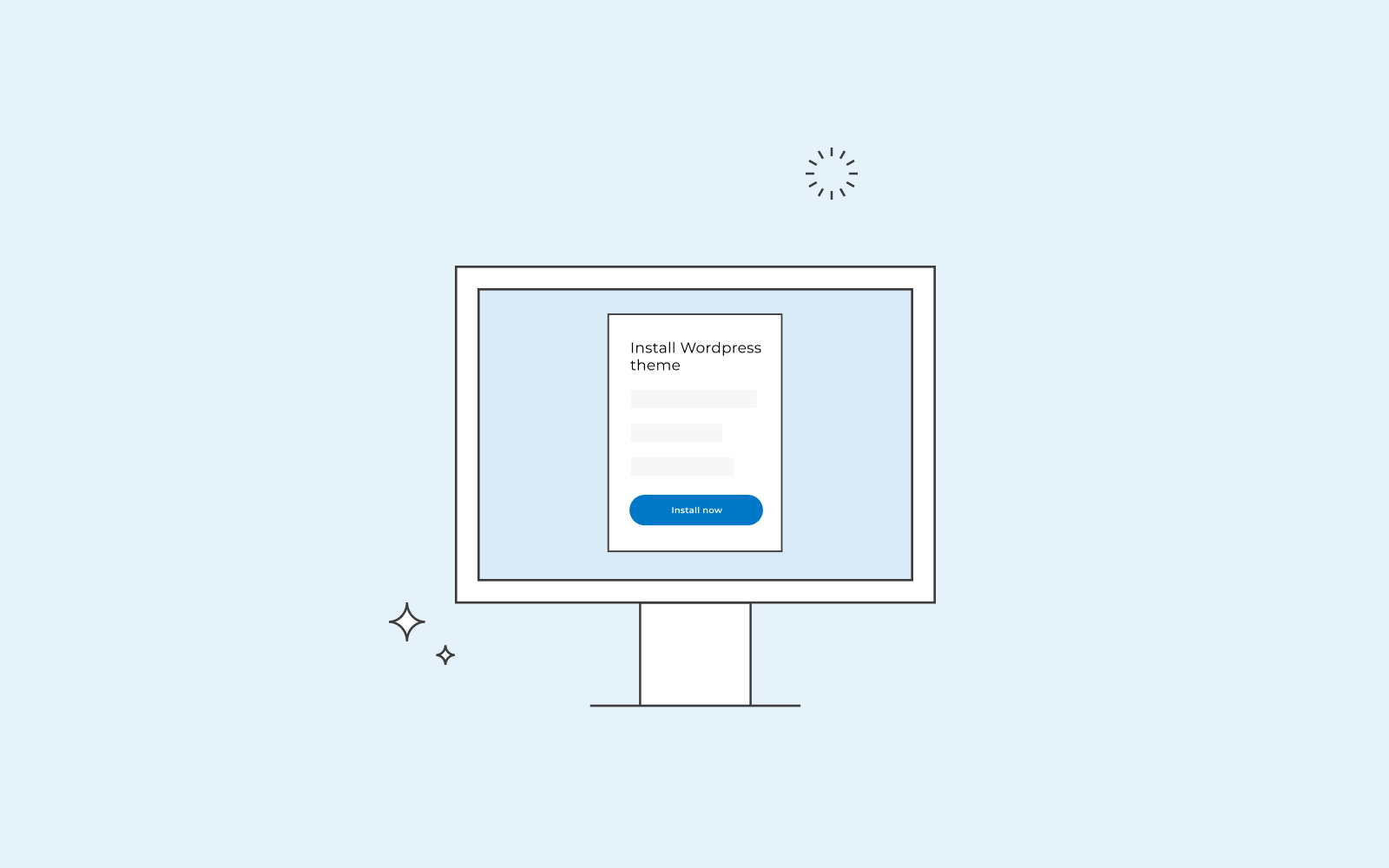 Why is it important to have the best WordPress template?
Having one of the highest rated WordPress themes can improve your website and the end-user experience.
You can improve the appearance of your website by customizing the colors, fonts and other elements. In this way, you make your website more attractive.
The themes in WordPress are constantly updated and help prevent malware attacks.
WordPress templates allow you to boost your online presence using all the functions offered by themes.
You can maintain the quality of your website with the help of WordPress themes and the use of SEO optimized codes.
It is essential that you make sure that you are downloading the most reliable WordPress template. Check that the provider is trustworthy, and that the template, in addition to having a guaranteed quality, performs well.
Now that you know how important it is to have a good WordPress template, let's review some of our favorite themes that we hope will be useful in your journey, especially in regards to the type of business you operate.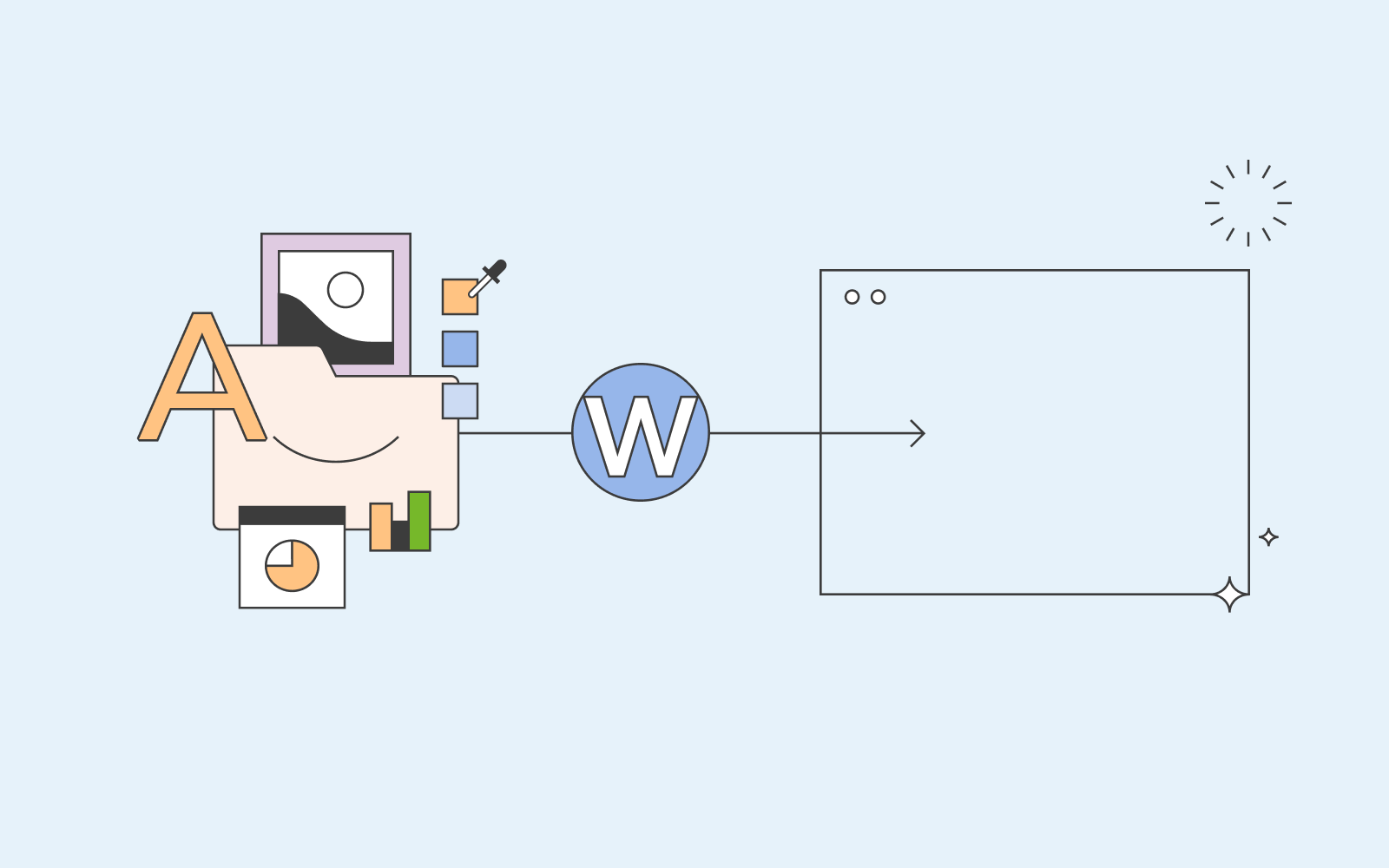 The 8 best (and essential) WordPress themes for your business
In this list, we have compiled a variety of WordPress themes that will take your website to the next level. We have made sure to cover all aspects in regards to what you may need more of, depending on the type of business you are operating. So let's get started.
Beginners
The Awaken theme is a stylish magazine-style layout that has different sections. It is made in a very beautiful way and in such a way that it adapts to your operations. There is also a paid Pro version that gives you access to more features like AJAX widgets and more slides.
This theme is great if you have a website for the first time. It is simple and beautiful, and it will come in handy if you are just starting out in the world of web design. You could not use a WordPress template that is too complicated when you are starting out. Start small and work your way up as you feel ready.
The Astra WordPress template is great for beginners. This template offers numerous free extensions, which is great since you don't have to search for extensions to enhance your website when you first have one.
Astra is also easy, lightweight, and offers a variety of customizations, so you don't have to worry about loading time. In addition, the template includes an online store. If you are a beginner and would like to start selling products online, this is a fantastic topic for you.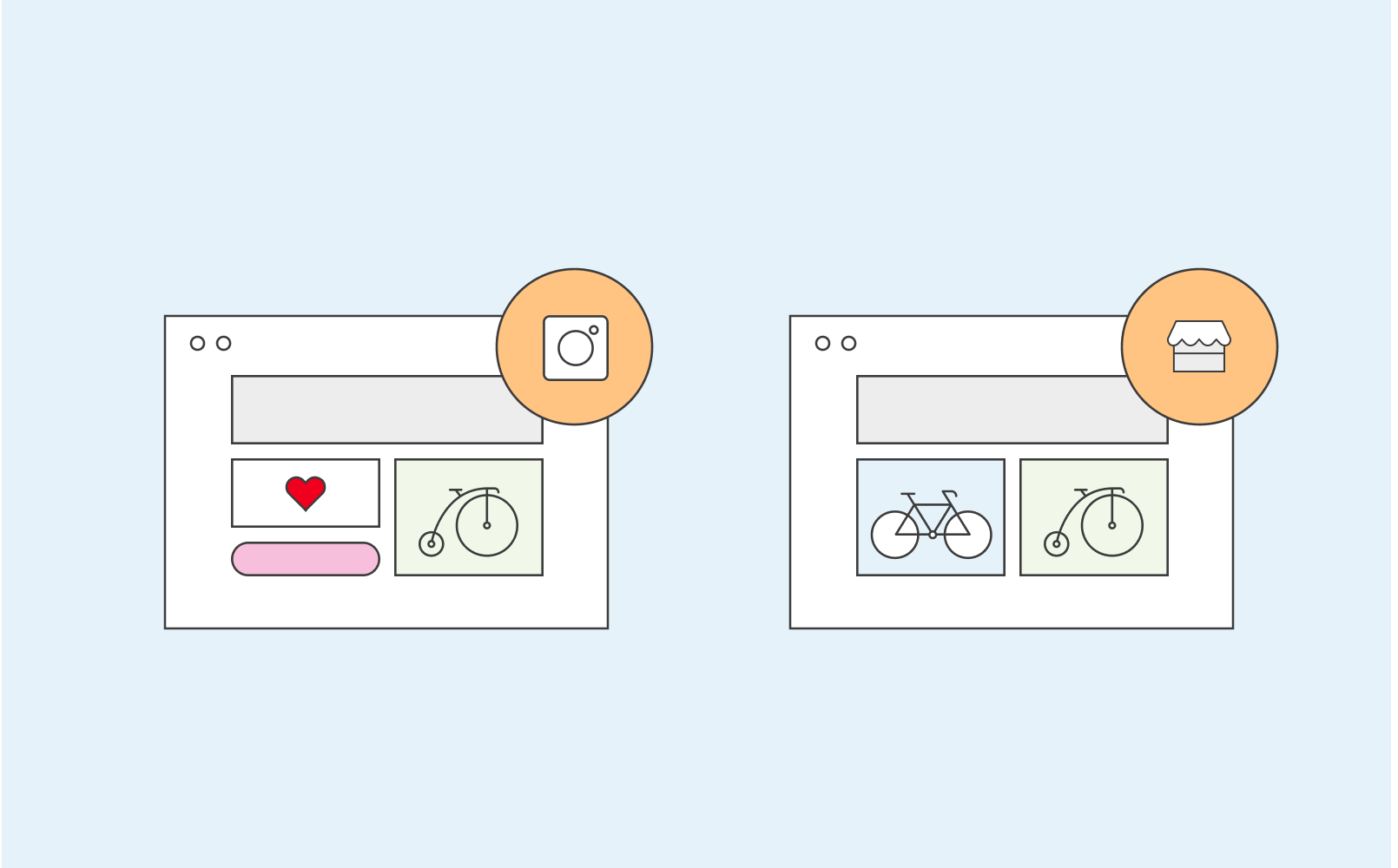 Restaurant and cafe owners
Auberge is a great custom theme for restaurants and cafes, with specific sections for menus and reservations. It is designed in a clean and minimalist way and is perfect for anyone who wants to start their business and have their website available immediately.
Auberge is a responsive, modern WordPress template with customizable colors. You can share your tasty recipes with your customers or the delicious food that you are going to serve in your restaurant or cafeteria through the food menus.
For travelers 
If you have a travel blog, the Travel Way theme is the template for you. You will be able to share all the photos you have taken during your travels. Also, you can use Travel way if you have a travel agency, showing, for example, your destinations. You can also combine the theme with the WooCommerce plugin to sell tour packages, online travel guides or whatever else you can think of about your business.
Travel way is a responsive website template, and the design is very modern. In addition, it includes the best technology, such as fascinating graphics.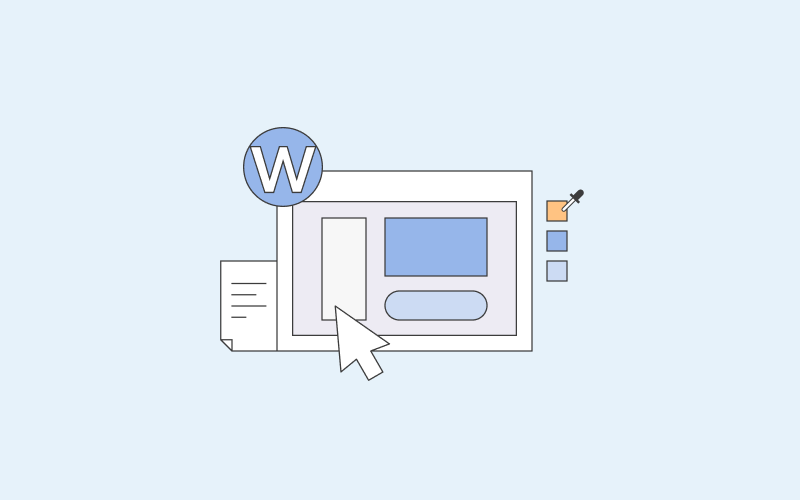 Optimize your website
If you want your website to be SEO optimized, Zakra is a fantastic WordPress theme that will help you build your SEO optimized website. The Zakra theme is extremely fast when loading; it is optimized for the big search engines like Google and it is compatible with various SEO plugins that you might need to level up your website.
Zakra is a professional and flexible WordPress template. You can use this WordPress template for your portfolio, your wedding business, or your WooCommerce store, to name a few.
Official Websites
Sometimes you may need a website that supports a huge information architecture. It simplifies navigation and helps users find the information they are looking for quickly and effortlessly. EduPress is a theme that will help you with this.
The EduPress theme has a neat, modern design with a two-column layout and is super easy to navigate. Think, for example, of all the university websites that you have visited, and how their theme supports the information architecture that a university needs. This theme works great for people who run educational, business, corporate, or non-profit websites.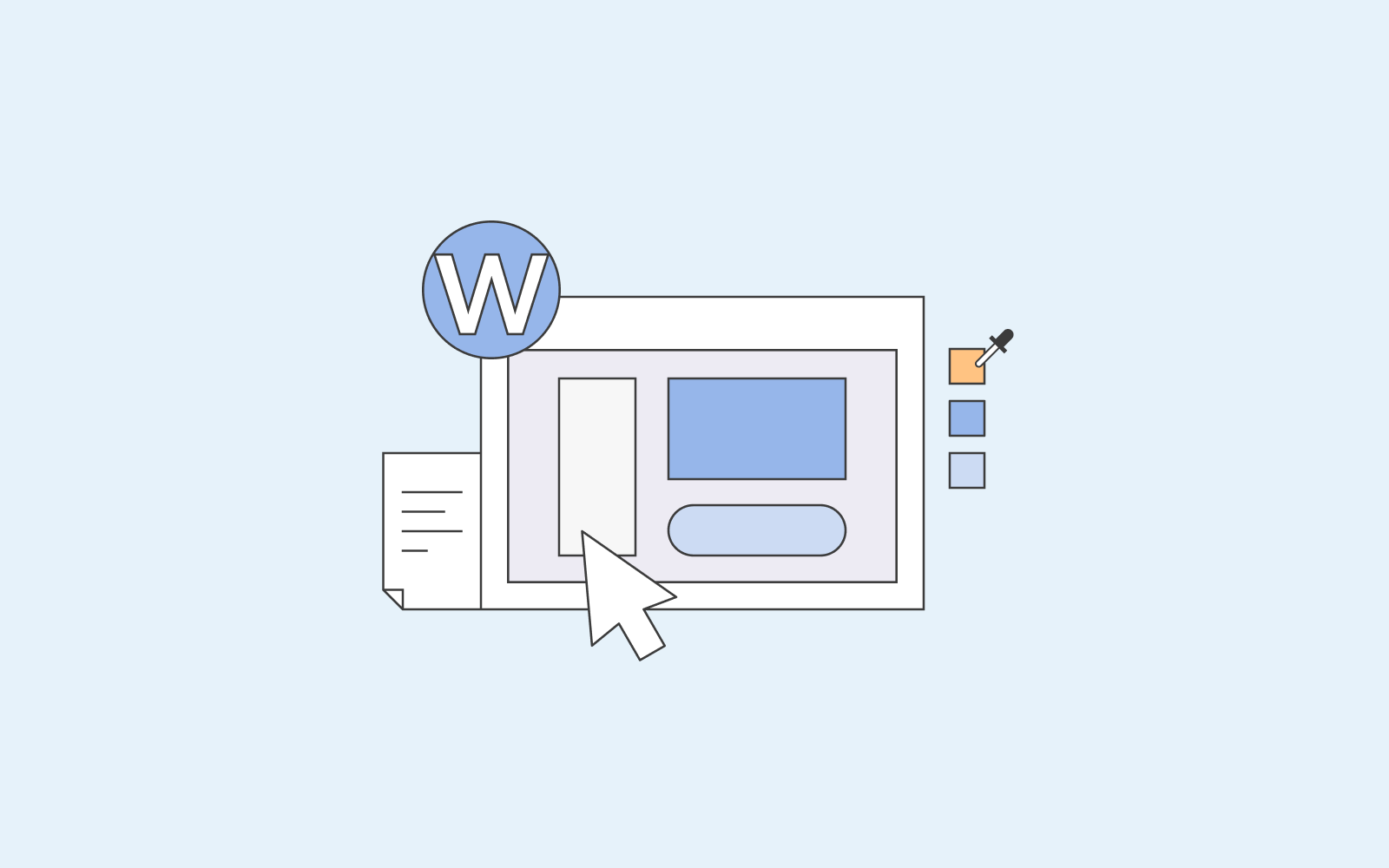 WooCommerce support
Athena is a fantastic theme that includes support for WooCommerce, in addition to other features geared towards small businesses. If you want a WordPress template for an online store and thus be able to sell products or services on your WordPress website, the Athena theme helps you with this.
Athena is a responsive WordPress template, it comes packed with tools, and it is super easy to use, which will improve the final experience of your users.
You can use the Athena template and manage websites for restaurateurs, freelancers, photographers and creative agencies. In addition, it has another advantage, and that is that this theme is responsive for mobile devices. You can also customize your website and choose from the many color options without even having to work with code.
Photographers
Morphology Lite is a highly visual theme for WordPress, which allows you to create attractive websites with multiple images. If you are in an artistic profession, such as photography or design, this theme is the perfect fit for you.
If you want to add ecommerce to your website, to sell your photos, for example, the pro version has built-in integration with WooCommerce.
Morphology Lite is a responsive WordPress template and has a modern design. You can customize it according to your wishes and create the gallery of your dreams with this WordPress template.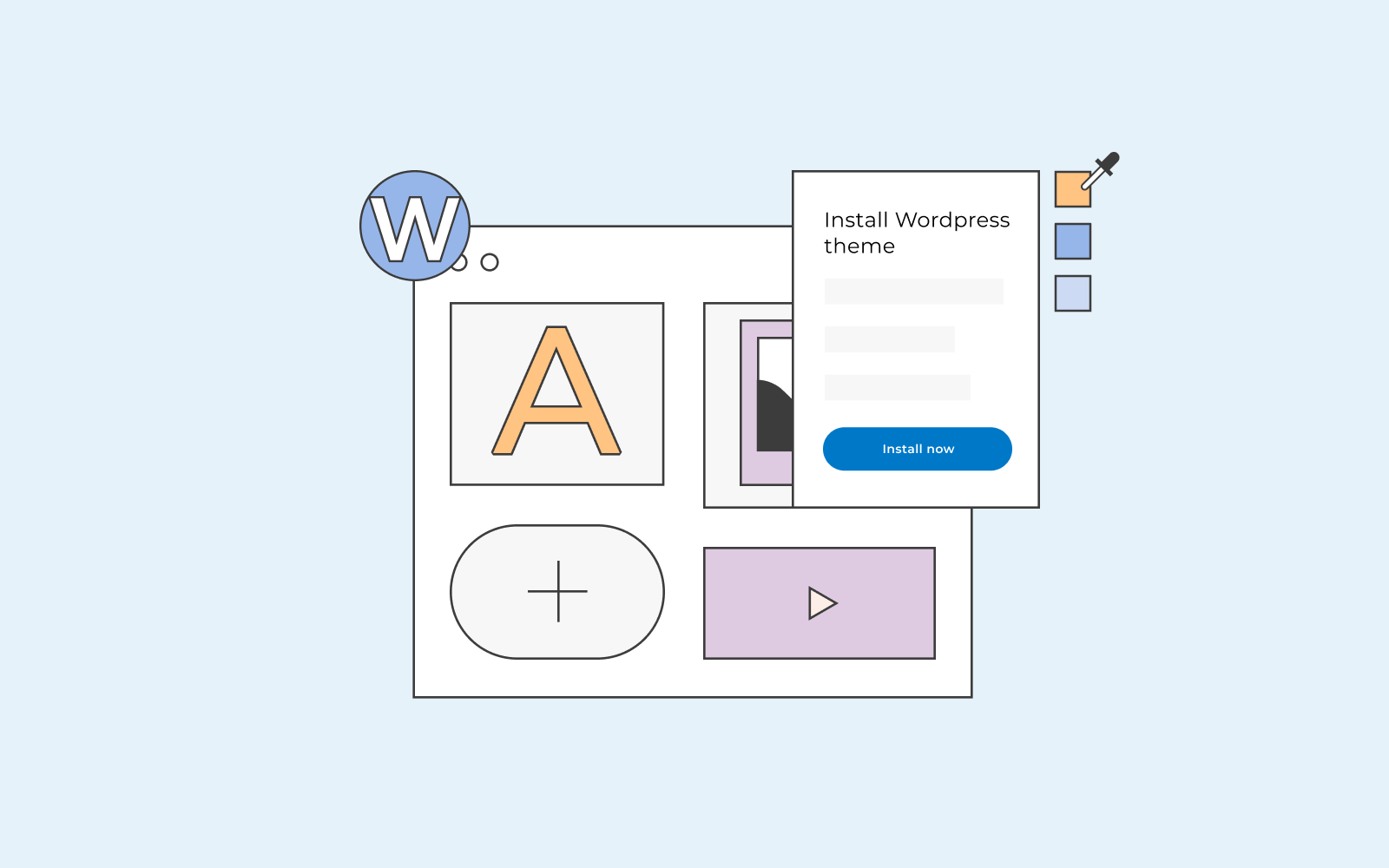 We have reached the goal. Each topic on this list can be very useful and beneficial if you want to grow your business and make your brand known. If you are a beginner or you are looking for the best WordPress theme for your business, our recommended themes can be of great help. All you have to do is install the theme that suits you perfectly and watch the magic happen.